Get better at business
with Nomba.
Trusted by 235,000+ businesses to securely accept any type of payment and grow their business.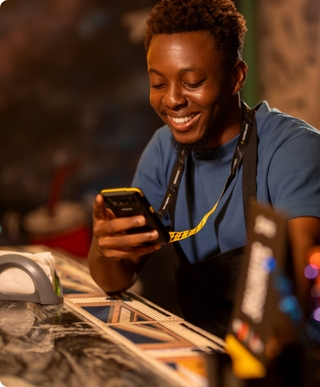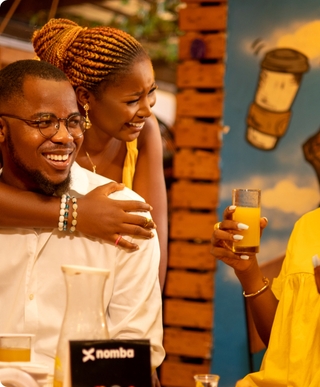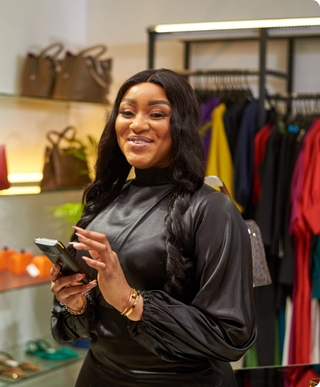 Nomba mini is your pocket-sized payment padi that guarantees a reliable, fast
and smooth payment experience.

Maximize business potentials
with the right tools
Built to simplify any
business type and size
You've got options.
Receive payments on your terms
Accept all bank cards
Receive your card payments through the Nomba POS terminals
Transfer to an account
With an account number, you can take payments into your account through transfers
Scan a QR code
Accept QR payments through codes and review transactions on your POS terminal
Durable, easy-to-use payment machines
for businesses in Africa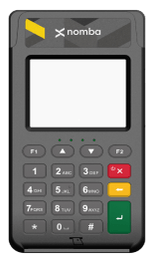 Accept all Bank Cards, the new pocket-sized terminal for swift and successful transactions.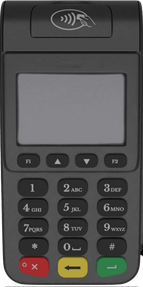 Accept all Bank Cards, Connects to WiFi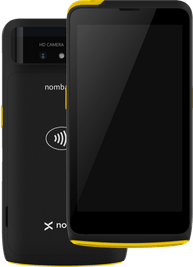 Accept all Bank Cards, Pocket Friendly Light and Sleeky, Easy to operate Connects to 4G/3G/2G WiFi Bluetooth Connectivity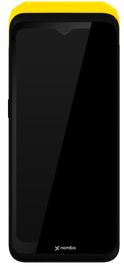 This device has faster transaction speed, Long lasting battery, High speed printer and is Sleek & Durable to give an overall high speed performance.